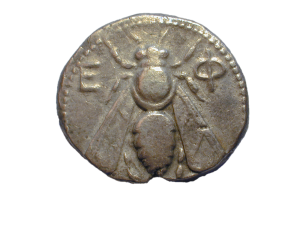 Questions? Feedback? Wondering about upcoming programs?
You can email either Arthur or Eliah directly at the email addresses below:
Please note: We have spelled out at for the @ sign to avoid spam seekers – When you email – use the @ in place of (at)! 
Arthur: mail(at)arthuredwards.net
Eliah: eliahrael(at)gmail.com
The best number to reach us in the U.S.  is:
864-465-3404
OR –  connect via this form.
We appreciate hearing from you!